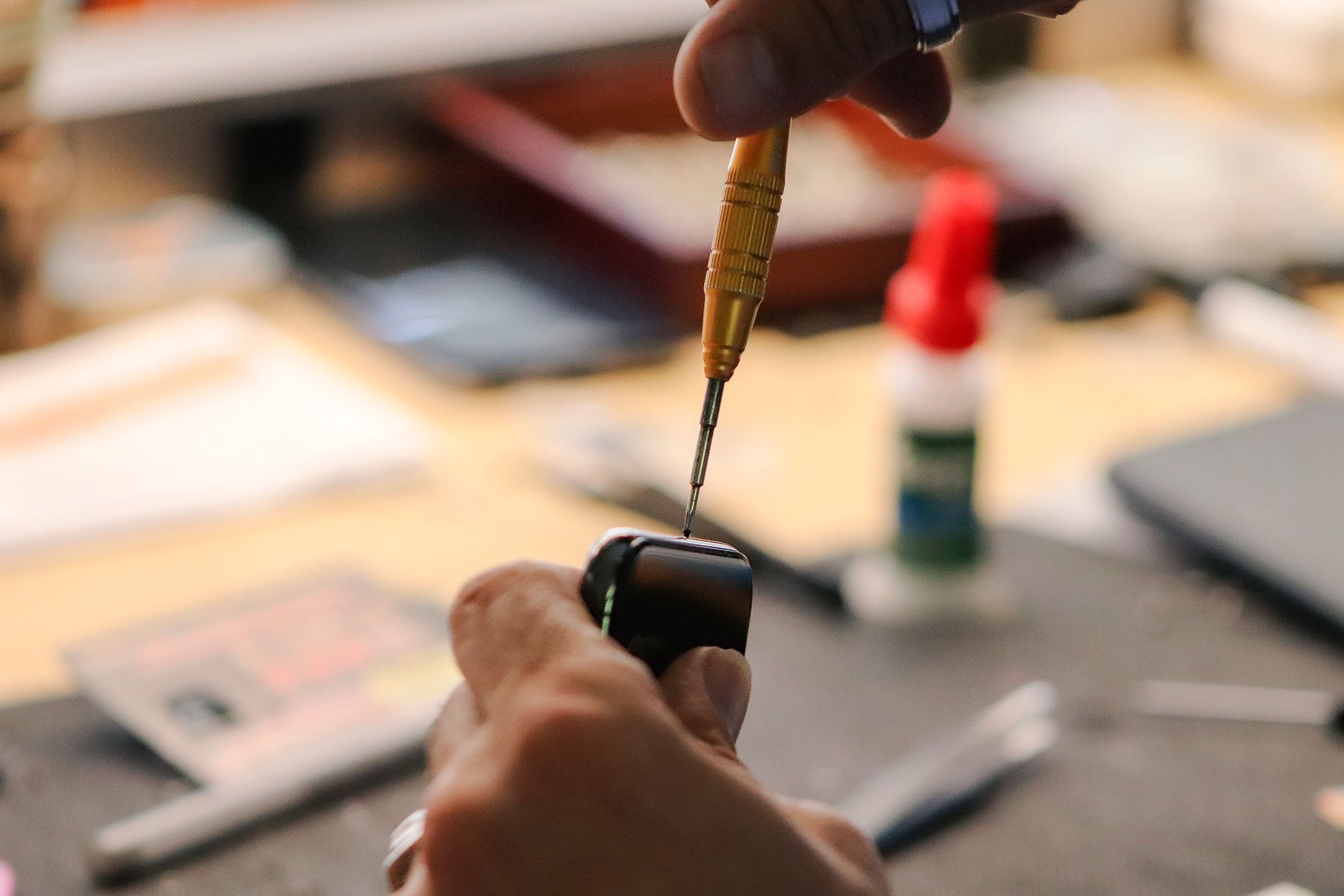 I started the business 7 years ago and I'm happy to help people with their devices. I'm a parent of two beautiful girls and a beautiful wife that make me smile every day.
We just want to help the community so they not need to travel other areas looking for help.
I've been living in the Manchaca area for more than 15 years.
If you need a repair of your smartphone visit the professionals of Cell Repair Techs.