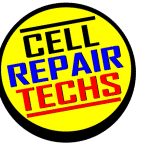 WE UNLOCK iPHONE
AND SAMSUNG CELLPHONES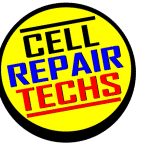 Unlocked my iPhone 11 Pro Max  and changed out my daughters 6S battery,

Awesome job good customer service and good prices!!!!!
Christina (Google Reviewer)
Came in today to unlock my iPhone XR with sprint, I looked several other places for prices, most places charge $100 to $200 dollars to unlock phones from sprint. Ryan was able to unlock it less then 30 mins and way less then $100.00 Great store to check out. I would 💯 recommend to a close friend and family if you need your iPhone unlock, Ryan is the guy to do it. Thanks again!!!!!
NEED A PRICE?
iPhones $59 - $109
Have a question? Give us a call (or a text)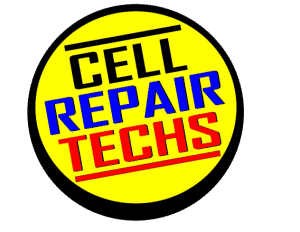 All unlocks done in 30 minutes.