WE UNLOCK PHONES FROM ALL NETWORKS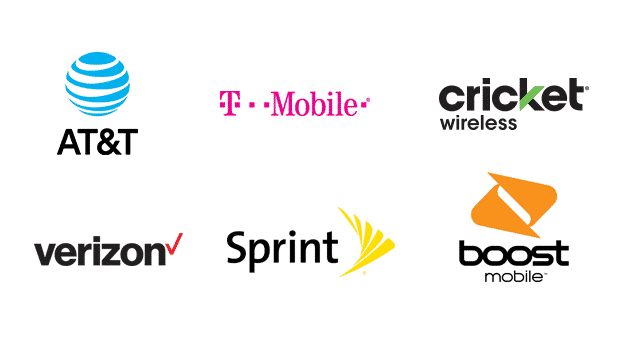 Switching Companies? If you wan to use the same phone you have now you might need to unlock it to use it with the next company. iPhone unlocks can be done easily if you bring us the sim card you want to use with. For Samsung unlocks all we need is the phone.
Do you have an Android phone that is stuck at the setup asking for the previous users GMAIL account to proceed? This means the previous user did not sign out of the phone prior to resetting it. We can by pass this lock so you can login with your GMAIL and use the phone again.
WE CANNOT REMOVE AN iCLOUD ACCOUNT.
STOP BY TODAY SO WE
CAN UNLOCK YOURS!